for Balloon Live Sensor
The availability of the Balloon Live Sensor is a important milestone in the Balloon Live project. Therefore we are happy to offer the device for the best possible price during this 2020 Special Sale event.
If you register using the form below before the registration deadline and thereby commit to buy one or more Balloon Live Sensors (BLS), you will be one of the first lucky owners at the lowest possible price.
Please note: The date of the next sale event is unknown. It will depend on the adoption of future major championships and is likely not before end of 2021. Availability of the devices outside the sale events will be very limited and significantly more expensive.
---
Special Sale Price
The price for a Balloon Live Sensor during this sale will depend on the total number of devices ordered by all purchasers as the manufacturing cost will change.
Sale price (excl. VAT)*
Total number of devices
manufactured
309€
50 – 99
280€
100 – 199
271€
200 and more
*German VAT (16%) will be added if private purchase from EU country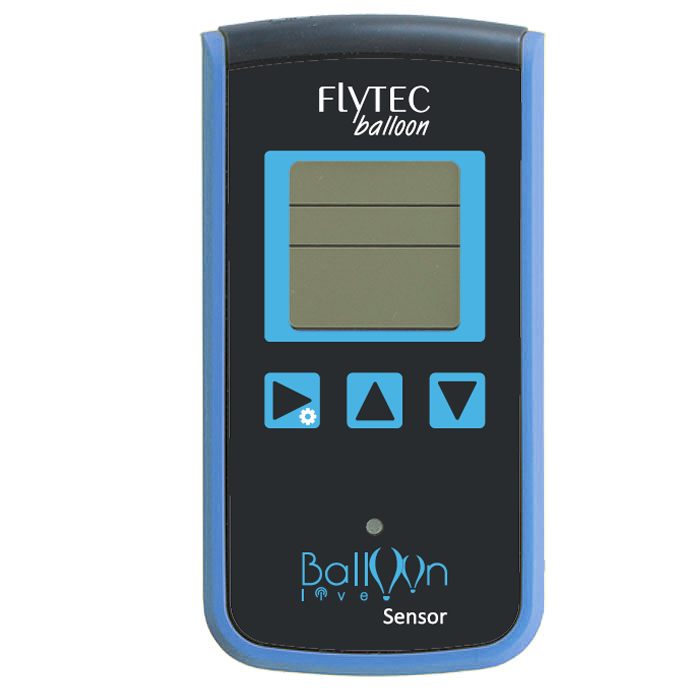 ---
Packaging and estimated shipping cost*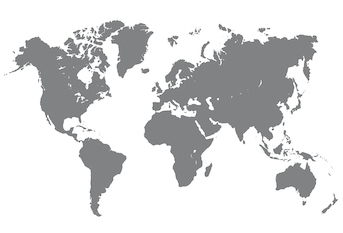 | | |
| --- | --- |
| EU | 25€ |
| Europe outside EU | 35€ |
| Canada and South America | 70€ |
| Asia | 70€ |
| Australia | 100€ |
*Shipping cost may be adjusted if a better shipping solution is found with the purchaser. Grouped shipping of devices to a local partner is possible.
On behalf of the Balloon Federation of America (BFA), purchases from the USA will be overseen by Paul Petrehn. If you use the order form below, the order details will be transferred to Paul Petrehn. Final details, including US pricing, shipping and payment methods, will be determined by November 6.
---
Sale schedule
This 2020 Special Sale has the following schedule.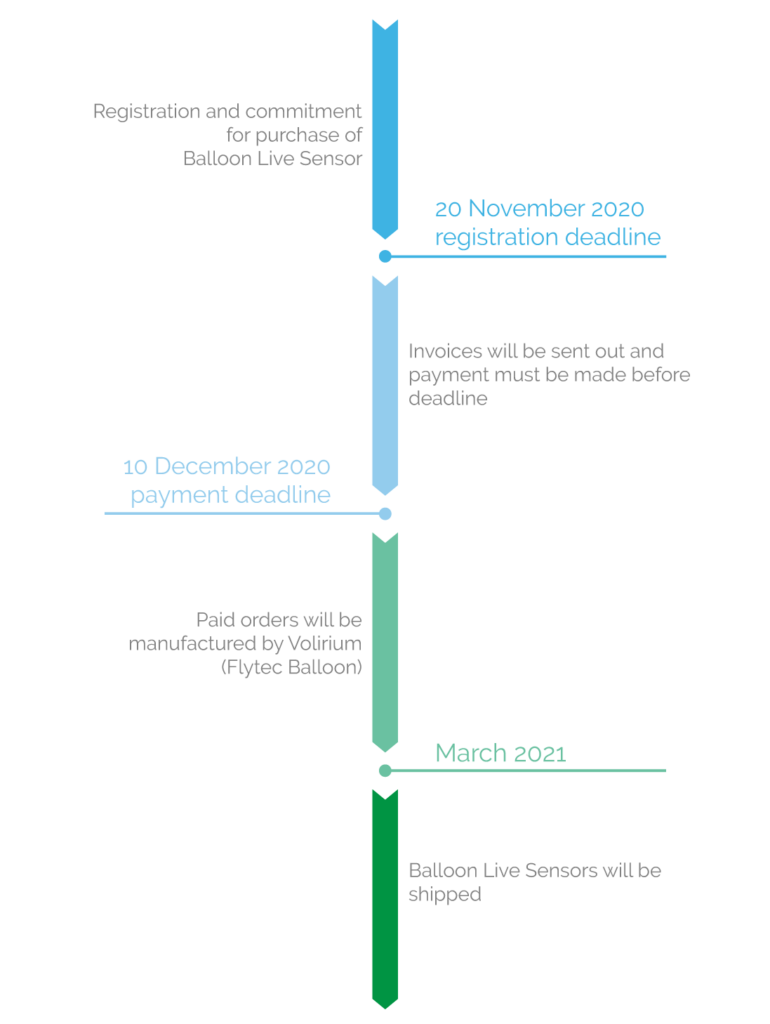 ---
Selling entity and payment
In order to simplify the shipping, Strasmann Ballooning agreed to help us handle the orders, invoicing and shipping from Germany. Invoices will be issued by and payments will have to be made to Strasmann Ballooning.
Orders may be bundled to save shipping cost. We try to arrange this with partners (Japan, Australia,…)
Very large orders will be managed by FAI/CIA and might ship directly from Volirium (Flytec Balloon).
Payment method
Invoices by Strasmann Ballooning must be paid by bank transfer or Paypal. Paypal cost will be charged separately on the invoice and are estimated based on the region the payment comes from:
| Paypal cost | |
| --- | --- |
| Germany | 8€ |
| Europe | 15.5€ |
| Rest of the world | 17€ |
---
Warranty
A warranty of 2 years on production faults is included. This warranty does not cover wrong or rough use, wear or tear.
---
Frequently Asked Questions
(updated regularly)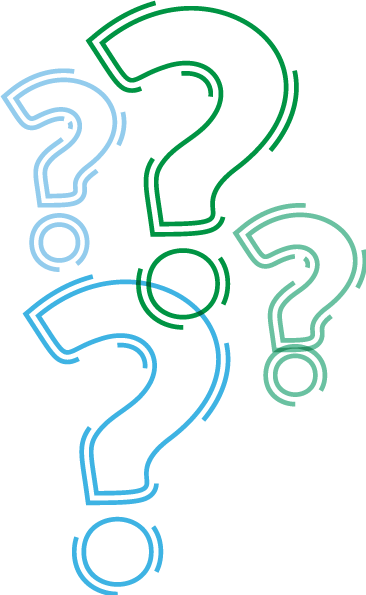 ---
Order form
Questions?
Send an email to sale@balloonlive.org and we will get back to you as soon as possible.