for Balloon Live Sensor
The availability of the Balloon Live Sensor is a important milestone in the Balloon Live project. Over 500 devices have been sold in a special sale event in 2020. In 2021, many competitions have used them on a local, national and even international level. The Balloon Live app and sensor have also been approved to be used in FAI CAT1 events.
To make sure everybody has a chance to own one and be able to fly his favourite competition somewhere around the world (or even the next Worlds in Slovenia), we are happy to offer the device for the best possible price during this second and final Special Sale event.
The delivery of the devices is unfortunately not expected before late summer 2022. As the electronic market is in a very special state at the moment, some components have up to 1 year lead time. Therefore we need to launch the sale and thereby allow Flymaster, new partner of Volirium (Flytec Balloon), to order the components in sufficient numbers as soon as possible.
By using the form below and making the prepayment as indicated before the deadline, you have ordered a Balloon Live Sensor at a price within the indicated range. We will determine the final price later as we do not know the final component prices yet. What we can guarantee though is that the Special Sale price is yet again the lowest the Balloon Live team can offer together with its partners.
---
Special Sale Price
The price for a Balloon Live Sensor during this sale will depend again on the number of devices ordered. I will be between
270€ – 400€
(excl. VAT* and shipping)
*VAT will be added depending on whether you purchase privately or through a company.
A prepayment of 75€ must be paid when ordering. The details about the payment of the remaining amount will be send to all purchasers later.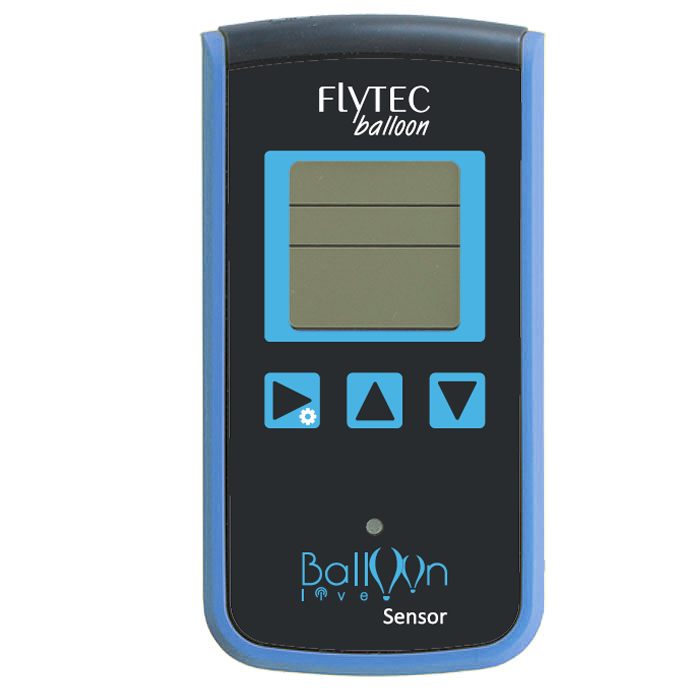 ---
Sale schedule
This 2021 Special Sale has the following provisional schedule.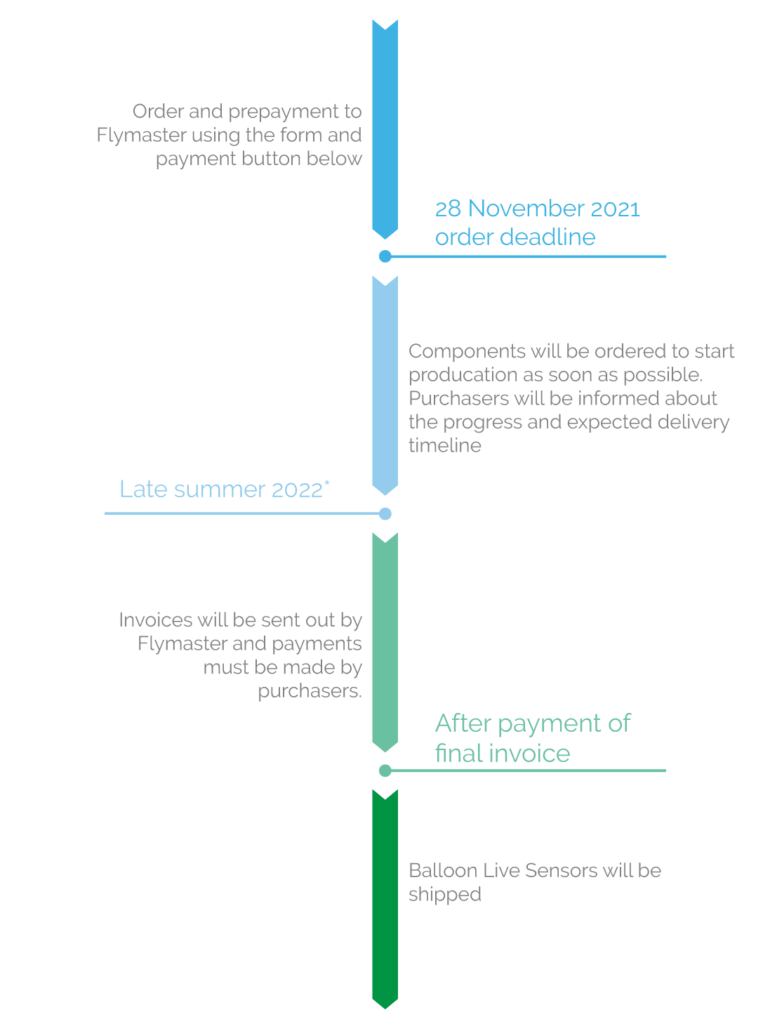 * Late summer 2022 is an estimation. Shipping could also be sooner or later.
---
Selling partner
The entire sale will be handled by our partner Flymaster. The prepayment as well as the final invoice and payment will be handled entirely by them.
Shipping
Shipping cost will be added to the final invoice. As Flymaster is based in Portugal, all shipping will be made from there. For destinations overseas, orders may be bundled to save shipping cost. This may be arrange individually. Orders within the USA will be handled by Flytec USA. Details will be communicated to the purchasers in due time.
Devices will be shipped on a '' first come, first served '' basis.
Payment method
The pre-payment must be made using Paypal. The buttons below will generate a payment to Flymaster.
---
Warranty
A warranty of 2 years on production faults is included. This warranty does not cover wrong or rough use, wear or tear.
---
Frequently Asked Questions
(updated regularly)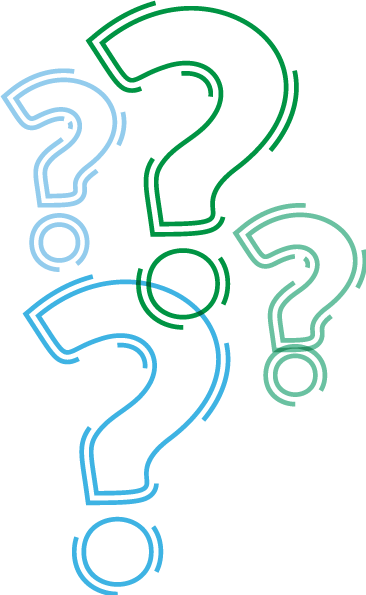 ---
How to order?
To make sure you order is well received and considered, you absolutely have to complete the following 2 steps:
Step 1 – Fill out the order form:
NOTE: Ordering a BLS for this special sale is not possible anymore.
Step 2 – Pay the prepayment to Flymaster using the Paypal-links below:
Note – All order forms received that can not be assigned to a payment, will be ignored.
---
Questions?
Send an email to sale@balloonlive.org and we will get back to you as soon as possible.